Collecting These Times: American Jewish Experiences of the Pandemic  is a national oral history campaign organized by the Council of American Jewish Museums.Featuring interviews with distinguished professors, first responders, clergy members, politicians, and more, the collection highlights stories of how the coronavirus pandemic has influenced our world.
The project is generously supported by the Chronicling Funder Collaborative (comprised of the Charles and Lynn Schusterman Family Philanthropies, Jim Joseph Foundation, Lippman Kanfer Foundation for Living Torah, and The Russell Berrie Foundation). This content is also part of a Mellon Foundation-funded project coordinated by the Wolfsonian Public Humanities Lab (WPHL) at FIU and eight community partner institutions titled "Community Data Curation: Preserving, Creating, and Narrating Everyday Stories."
If you have a story to share for the historical record, please register your interest with us here.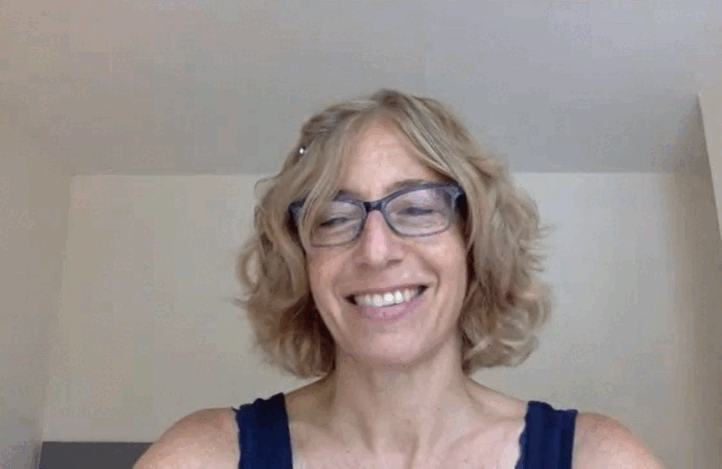 To view the Jewish Museum of Florida-FIU's oral histories collection, please visit: https://go.fiu.edu/CTT